We run every now and then, sometimes for work, sometimes to socialize and at times simply home to yearn for an hour rest. Eventually we forget that life has become no less than a marathon. However our body doesn't. Our brain runs even when we are sleeping. The stress in a day, the strain we take only disturbs our sleeping pattern, even our dreams, thus straining the brain even more.
If we compare the last generations and the present, progress has not been made in all the sectors. Health treatment, yes, thanks to the advancement in science and technology!  But what about health care? More than half our population, especially the youth mass, takes health for granted. It's startling to note that the future depends on the young energy. Yet, the youth doesn't treat their body carefully.
One has to look for a healthcare center whenever one falls prey to a sudden illness or unfortunate accidents. However thanks to centers like Standards Home Health that acts as an angel in disguise. Their primary objective is to take care of their clients' life. Thus they honor every life they come across in their work field. They can be looked for, all over internet and can be reached anytime. One such center is available on standardshomehealth.com.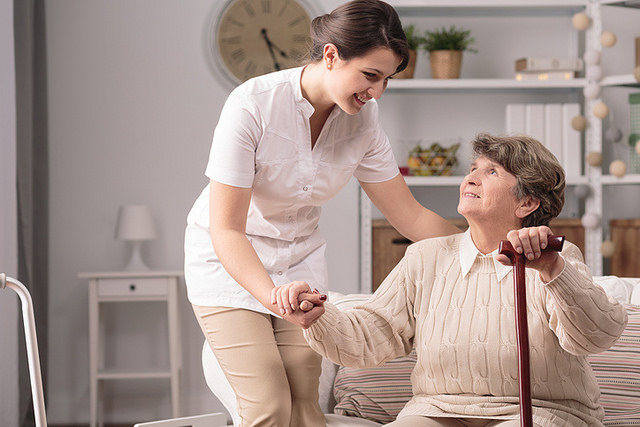 Commitments and Goals
The centers commit to every specific need of their clients' health. They treat the lives with dignity, as they should. After all, your body is your most priceless possession. Their goal is thus to ensure one can live his life with dignity and not with misery.
Team of professionals
They hire hospice professionals and train staffs to take good care of their patients. The team of workers also includes social workers, aides and volunteers. So be it nursing or specialized nursing, physiotherapy or other social work services, they give their 100% in supporting the client and his family's health.
Be it any age, life's worth will always stay priceless. These helps not only stand along your side but also support you in many other facets while dealing with the grief. Take good care of yourself!